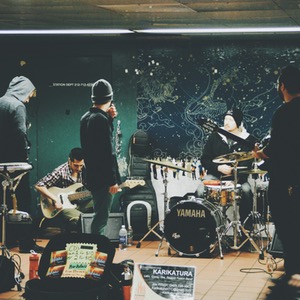 Programs
Audio programs designed to help you relax and reduce stress, strengthen your focus, and tune your mind to achieve your dreams.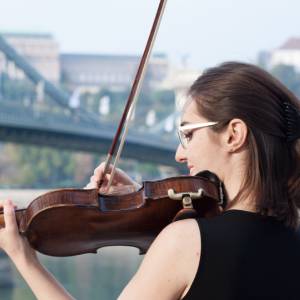 Music
Music written to inspire, motivate, heal, and promote positive change and freedom of body and mind.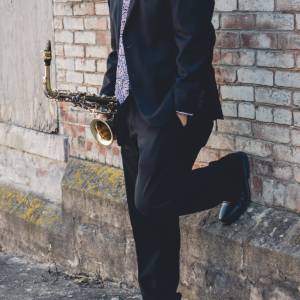 Education
Get motivated, learn to live with empathy, find the basis for your system of morality rooted in the real world, and discover the power and freedom of daring to question.